Visiting Scholar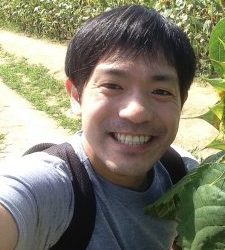 Biography:
Kiyeon KIM got his D.V.M. and M.S. from Seoul National University. He obtained his Ph.D. degree of Veterinary medicine from Hokkaido University, Japan in 2016 under the supervision of Prof. Kimihito Ito and he was a postdoctoral research fellow in the same laboratory for one year. Currently, he is a visiting scholar at York University.
Research Interests :
Combining nucleotide sequence information and epidemiological modeling to estimate epidemiological parameter, especially using Influenza A virus.