Postdoctoral Fellow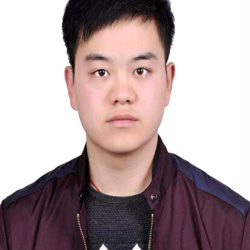 Biography:
Biao Tang got his PhD degree in 2017 from Xi'an Jiaotong University. During his PhD study time, he has visited Fields Institute, University of Toronto and York University as a jointed student for two years since September, 2015. He is now working as a jointed Postdoctoral Fellow of University of Toronto (supervised by Prof. Beate Sander) and York University (supervised by Prof. Jianhong Wu).
Research Interests :
Hybrid dynamical systems in HIV and cancer therapy; Epidemic models of dengue and Zika.